The FAM Board of Directors is in currently transition. Contact MANA, FAM's sole member, with any questions.
FAM is run by a volunteer Board of Directors, Officers, and an Executive Director. We are midwives, advocates, and activists who collaborate to advance midwifery in North America.
Want to make an impact on the future of midwifery in North America? Do you have skills in fundraising and development? Are you passionate about equity, racial justice, movement building, & midwifery?
Volunteer with FAM! We want you! Interested? Contact info@formidwifery.org now.
Tamara Wrenn
Staff Executive Director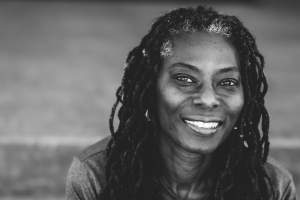 Tamara Wrenn serves as the executive director of the Foundation for the Advancement of Midwifery
where she is successfully working with the board of directors to create racial-equity standards of
giving in philanthropy and democratize the giving process. Tamara holds a Master's Degree in
Guidance and Counseling from New York University is a certified childbirth educator with the
Childbirth Education Association of Metropolitan NY, and a certified doula with Birth Arts
International. Tamara has proudly served and worked within health and social service
enterprises that predominantly serve women and families for most of her professional career.