everyone
deserves a midwife
Read the latest from FAM in our 2018 Annual Report:
announcing our inaugural cohort of community microgrant recipients,
results from 2017 birth trust grantees, and more.
shop
our new FAM online store
& support the advancement of midwifery with your purchases. Free Shipping on all orders.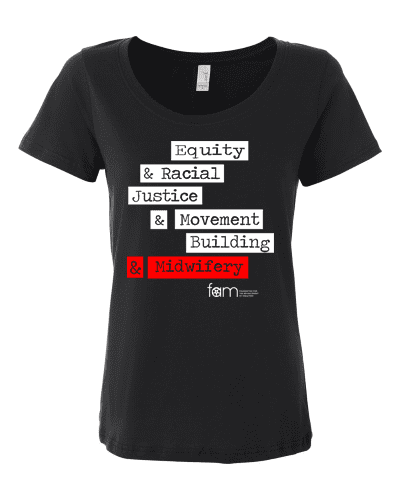 foundation for the advancement of midwifery
a 501(c)(3) non-profit organization seeking to improve maternal health by funding projects that advance midwifery as the gold standard for North American maternity care through research, public education, advocacy, and health equity initiatives.
celebrating 20 years of grantmaking!
join
the birth trust
The Foundation for the Advancement of Midwifery is a transparent foundation where you, our supporters, determine our grant making when you join the Birth Trust.